BARJ Rockers, Thanks!, Announce their New Single "Gimme A Break" to be Released on October 15th, 2021!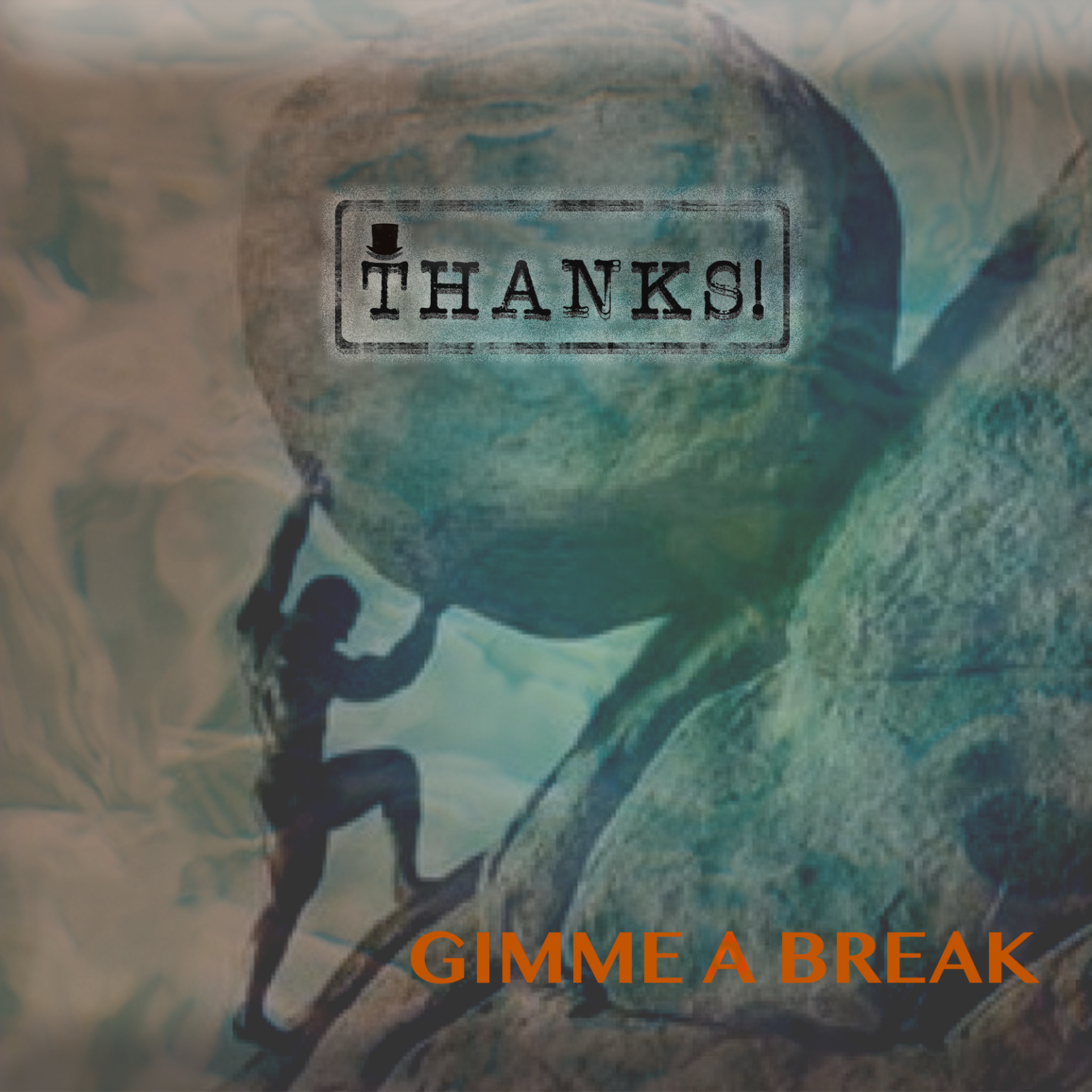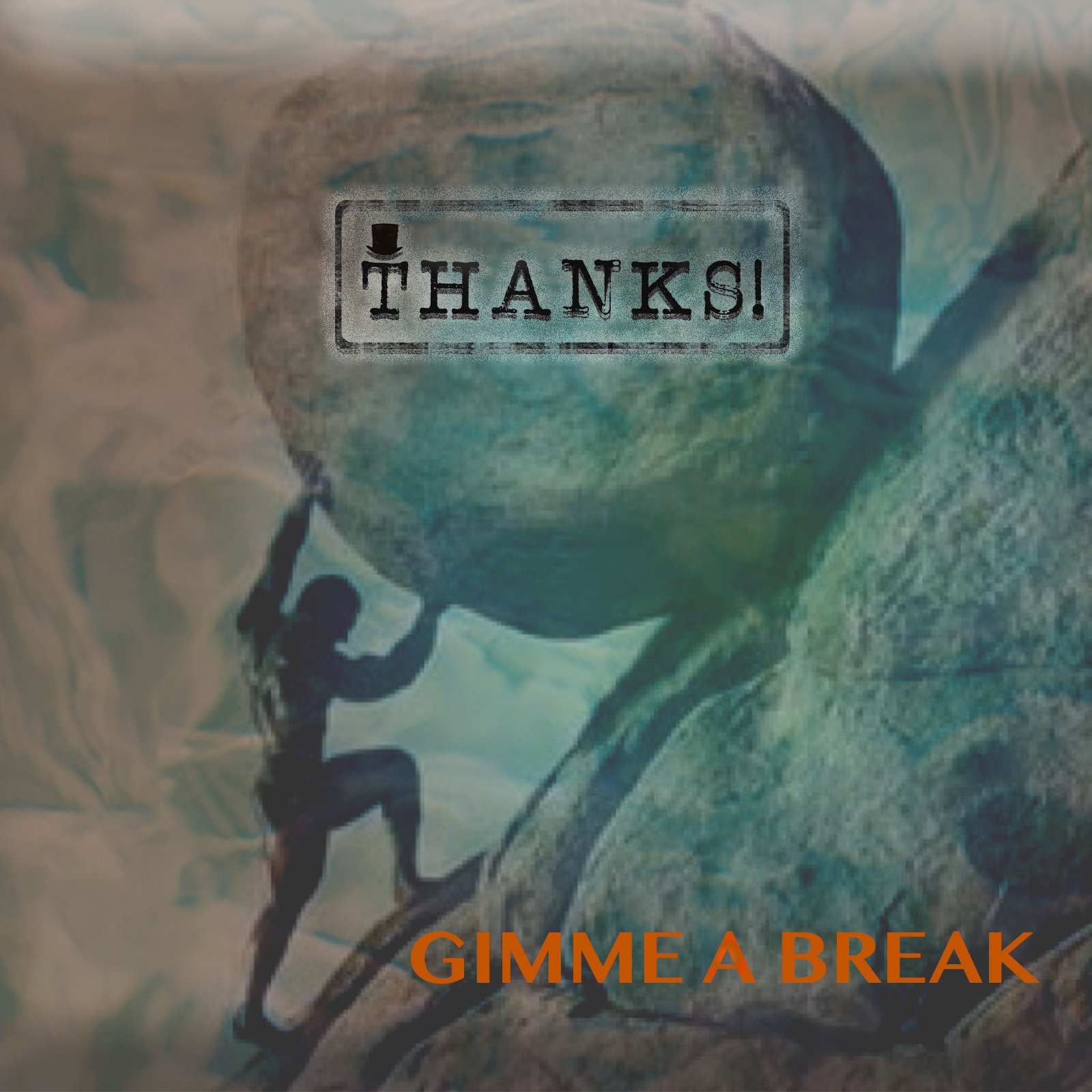 Thanks! would like to announce their new single "Gimme a Break," releasing on all streaming platforms on October 15th, 2021. The creators of BARJ (Blues, Alternative, Rock and Jazz) music, a new genre in the music industry, are releasing their second single from the upcoming album, "You're Welcome" with the help of Perpetual Vibes, LLC. There will be a video to accompany the single coming in November.
"Gimme A Break" is a true introduction to BARJ music. A swinging rock song, "Gimme A Break" embodies many styles of music, paying homage to swing music of the 1920s intertwined with the flare of modern rock and roll. The single can be found on all major streaming platforms including Spotify, Apple Music, Amazon Prime Music, YouTube and more!
Thanks! the band members were born and raised in the music industry. The six-piece rock outfit is a combination of rhythmic piano, melodic bass lines, jazz-influenced drums and a tight three-piece horn line laced with a deep, soulful vocal and rocking lead saxophone. Dressed to impress, Thanks! brings a touch of class and excitement every night, embracing the art of performance to create a show-stopping atmosphere.
Check out the new website at: https://thankstheband.us