Thanks! A band creating a new music genre in today's music presented by Perpetual Vibes! BARJ Music…What's it all about?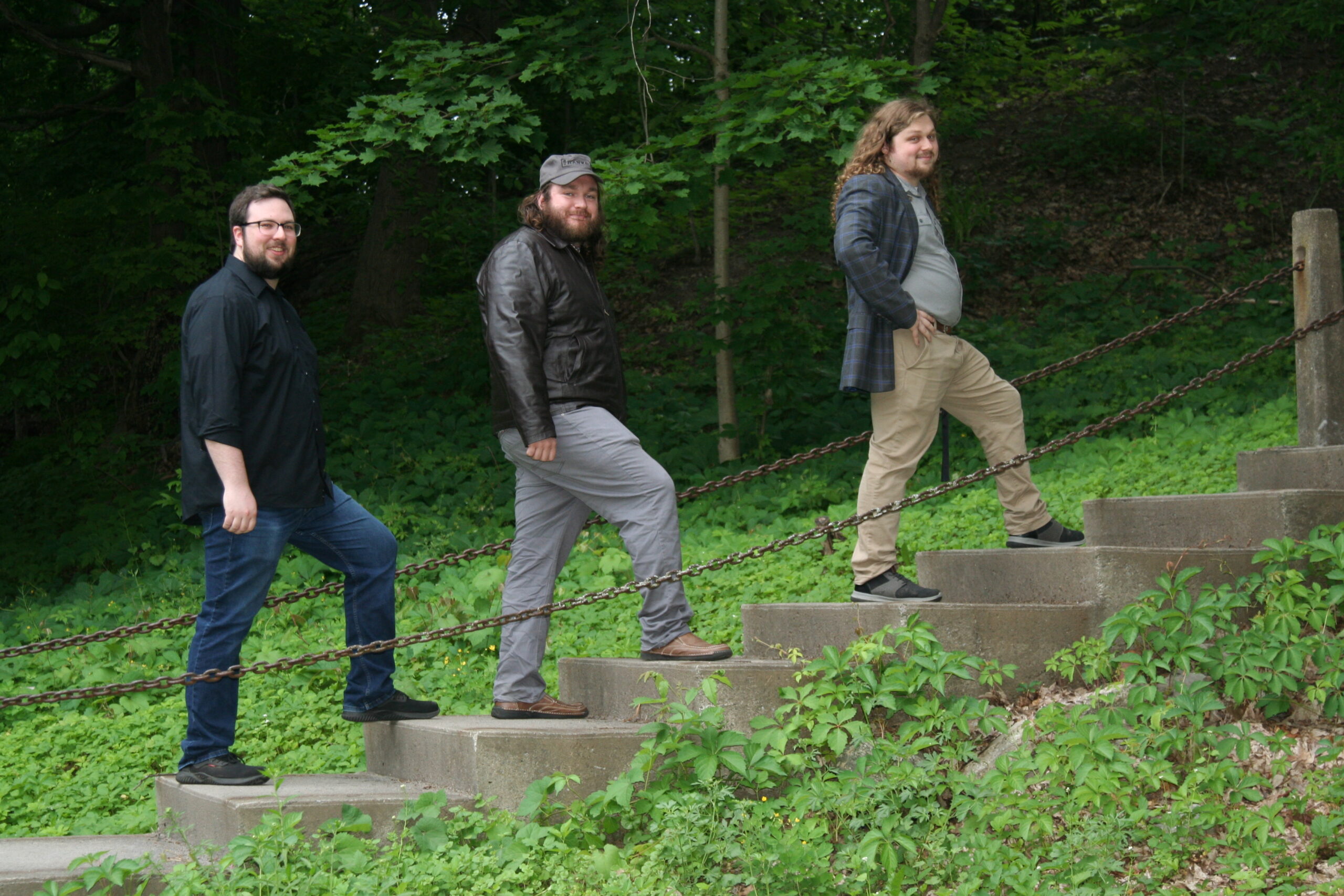 ———FOR IMMEDIATE RELEASE———
August 24, 2021
Michelle Moyer
Perpetual Vibes, LLC

p.1-239-834-1022
Perpetual Vibes, LLC announces a new partnership with Thanks!, The creators of BARJ music, Blues, Alternative, Rock, AND Jazz! A new genre in the music industry.
BARJ music is a combination of four classic genres infused together to create a unique sound that turns heads and differentiates the industry. It's nothing you have ever heard or seen before.

Thanks! The band members were born and raised in the music industry.The six-piece rock outfit is combination of rhythmic piano, melodic bass lines, jazz-influenced drums and a tight three-piece horn line laced with a deep, soulful vocal and rocking lead saxophone. Dressed to impress.
Thanks! brings a touch of class and excitement every night, embracing the art of performance to create a show-stopping atmosphere. They tailor their band based upon the audience they are playing.
Thanks! Has a new website, and new single that will be launching……and will be headlining September 4th at Putnam Place in Saratoga Springs, NY.
Stay tuned for new music, tour dates and exciting fan incentives!
Check out the new website at: https://thankstheband.us
************************************************************************************************************
About Perpetual Vibes.  Is a local talent management and music marketing agency recently established in August of 2020 by Michelle Moyer. Perpetual Vibes is a new company that isn't your average talent agency.  It's one based on a unique combination of experience in talent management, branding and digital music marketing.
@perpetualvibes.com
Perpetualvibes.us