New Single How Bout You Available Now!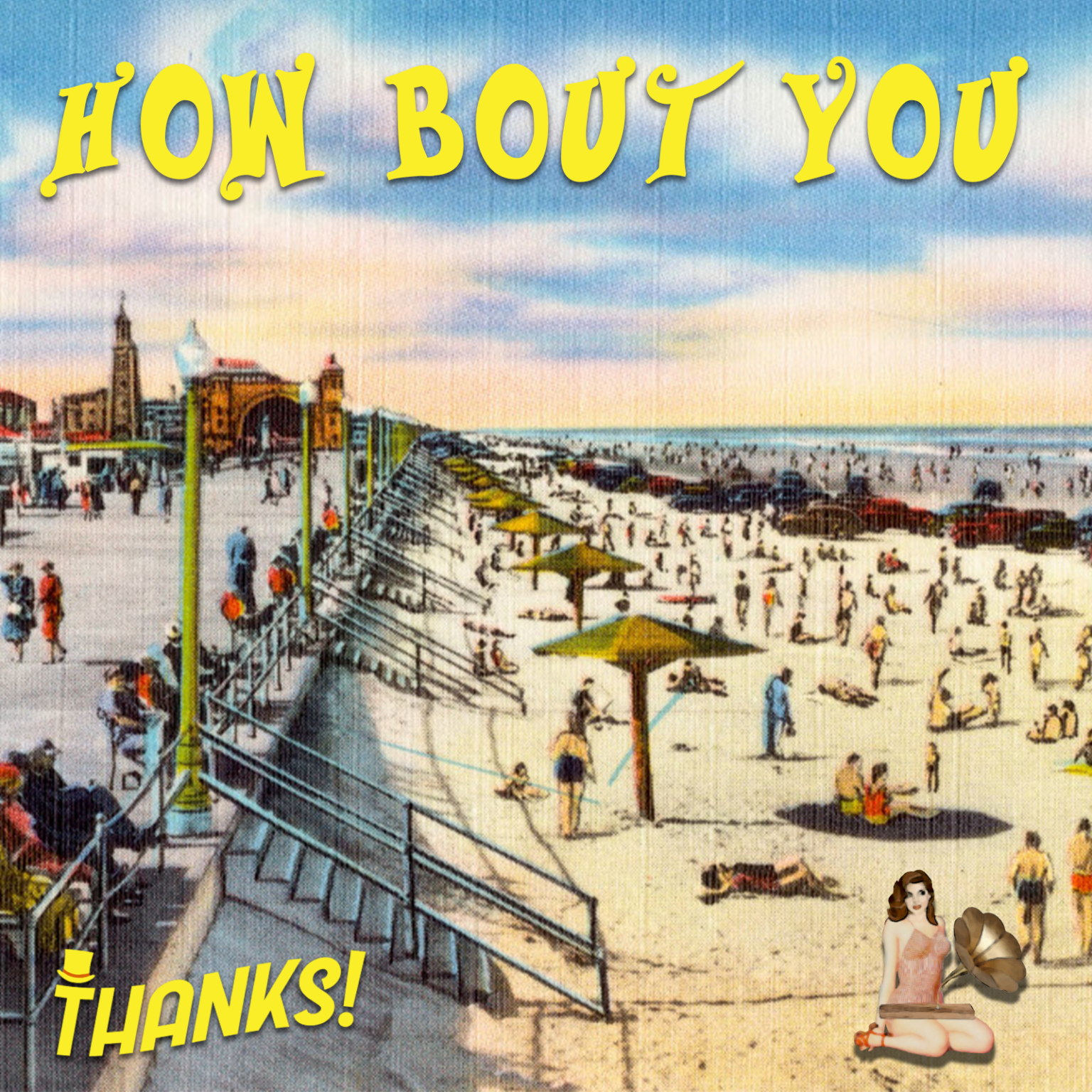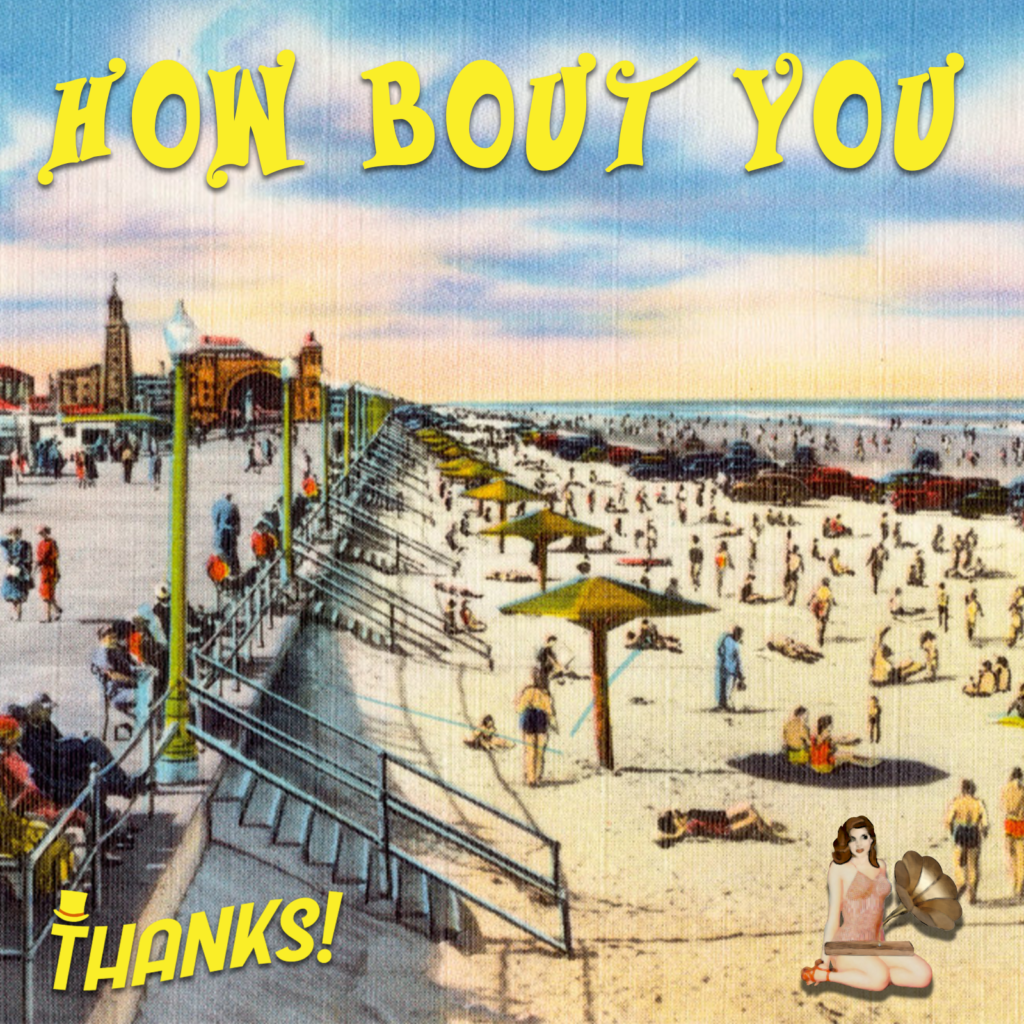 Saratoga Springs, NY. – In preparation for the release of their debut album on Friday, 7/15/22, Thanks! has released their third and final single from the album. How Bout You is now available to stream on all platforms. Check out the links below!
BUY at www.thebandthanks.com!
Happy streaming!